IRS Withholding Calculator – Calculate your Federal income tax so your employer can withhold the correct amount from your paycheck.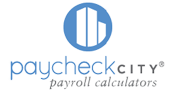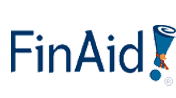 Compound Interest Calculator (Mark Kantowitz, Financial Aid) – Computes the effective interest rate for an investment compounded at different intervals.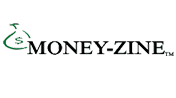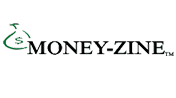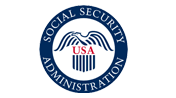 Social Security Benefits Planner – Get answers to your questions about Social Security Benefits.